Create Value Through Efficient Infrastructure
---
Get the support you need to focus directly on your advisor-client relationships.

MARKETING
Builds various campaigns to generate leads and create additional value-adds for clients.Works alongside business development for lead nurturing.

BUSINESS DEVELOPMENT
Manages referral relationships and nurtures leads down the pipeline. Sets all first appointments for advisors.

OPERATIONS
Facilitates and monitors the processing of new accounts and transfers.

PLANNING DEPARTMENT
Supports advisors throughout entire planning process. Analyzes client information and creates extensive reports for advisor meetings.

INVESTMENT MANAGEMENT
Designs and manages all tax-efficient portfolios providing daily performance reporting for the client.

COMPLIANCE
Ensures all activities of the business are carried out within the regulatory framework and stays up-to-date on increased regulations within the industry.

DATA APPLICATIONS & TECH SUPPORT
Integrates various financial planning, CRM and marketing software for improved work efficiency. Gathers and analyzes data to provide robust reports. Provides IT support and ongoing improvements as technology continues to advance.

BRANCH SUPPORT
Provides education, support and ongoing training. Covers branch expenses and ensures the team is equipped with up-to-date technology to maintain work efficiency.
MILESTONES
Pure Financial Advisors, LLC is a fee-only Registered Investment Advisor providing comprehensive retirement planning services and tax-optimized investment management.
---
2007
Pure Financial Advisors opens doors for business.
2010
Moving up the coast, Pure Financial opens second location in Orange County, CA.
2013
Pure Financial is helping 1,000 clients plan for their financial future.
2014
Pure celebrates $1 billion in assets under management.
2015
Third location opens in Los Angeles, CA.
2016
Pure celebrates $1.6 billion in assets under management.

Top 150 RIAs
3 Years

 Top 300 RIAs
3 Years
Largest RIAs in the Nation & CA
  3 Years
Fastest-growing Private Companies
2 Years   

Top 200 RIAs in the Nation
  3 Years

Fastest-Growing Private Companies in San Diego    
6 Years    
+ Best Places to Work San Diego 2016
Pick Your Neighborhood
---
Choose where you want to be in the nation. Pure Financial currently has locations in San Diego, Orange County and Los Angeles.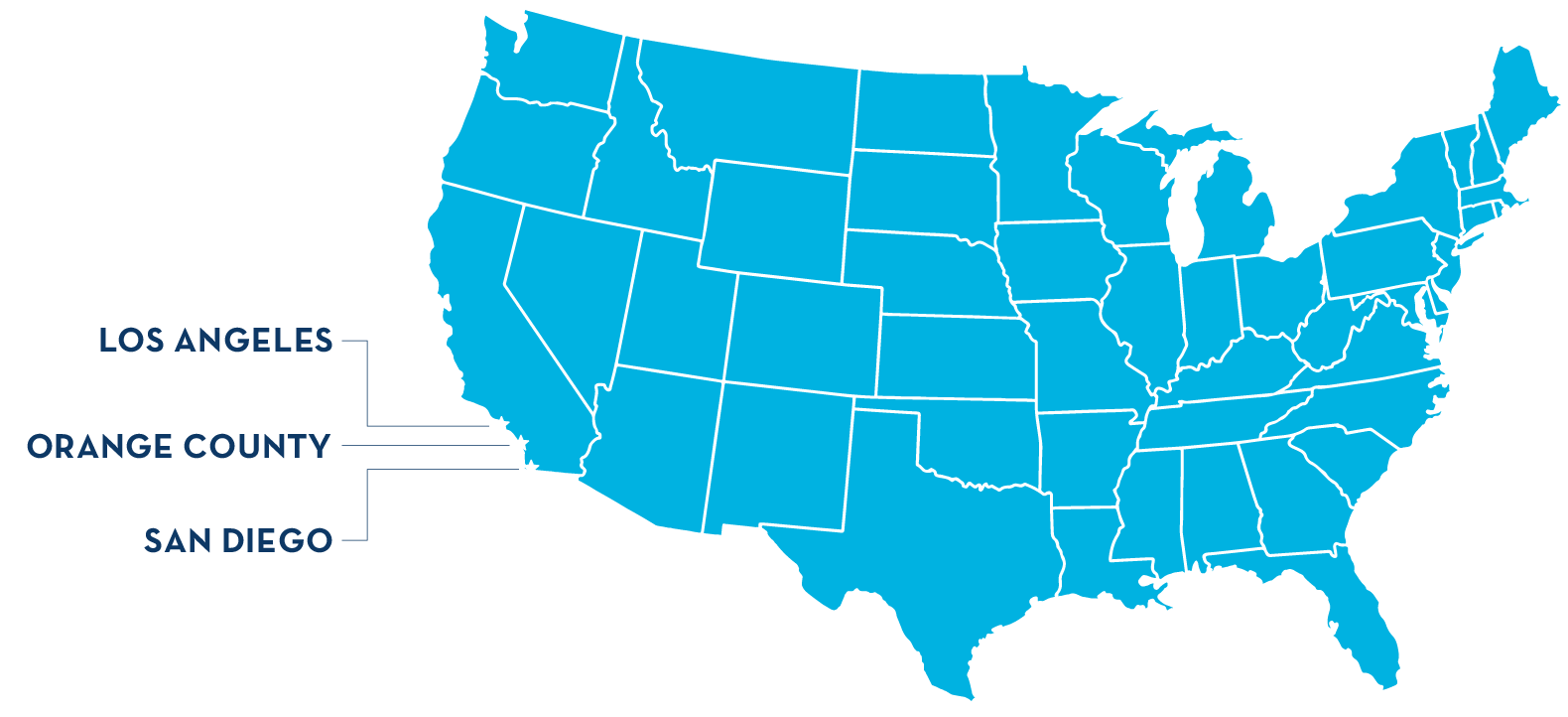 Interested in Partnering with Pure? Submit a request to have a confidential conversation.