Creating Value Through Efficient Infrastructure
Founded in 2007, Pure is a West Coast-based, tech-enabled wealth advisory platform with expertise in financial planning, investment planning and client education.
Schedule a Call
Learn more about how you can be a part of the Pure difference today.
Why Pure?
Pure Financial Advisors, LLC is a fee-only Registered Investment Advisor providing comprehensive retirement planning services and tax-optimized investment management.
We Specialize in Cultivating Highly Successful Advisors
Pure has a diverse employee base of credentialed and tenured professionals, led by a motivated executive team focused on continued growth and expansion. With over 148 professional designations across 20 areas of expertise (as of June 2023), our team is both sophisticated and well-equipped to handle the complexities of its dynamic client base.
Pure's financial planners generally are required to be CERTIFIED FINANCIAL PLANNER™ professionals (CFP®), Certified Public Accountants (CPA), Chartered Financial Analyst (CFA), or to have at least five years of financial planning experience. Within one year of hire, we require that financial planners attain the Accredited Investment Fiduciary (AIF®) credential to show a commitment to the fiduciary standard.
A "Pure" Growth Story
Year after year, Pure Financial Advisors continues to demonstrate strong and consistent assets under management (AUM) and revenue growth. Pure follows a process of educating the client, evaluating client goals and resources, and then developing appropriate strategies to meet client goals. Even during volatile times, Pure saw growth and you can too!
$
4.6
B
Client AUM
As of March 29, 2023.
$
8-64
m
of net new assets under management in a year
Disclosure: Based on the average net new assets under management for new advisors between 2013-2022. Average does not include Pure's associate advisors.
4100
Clients
As of March 29, 2023.
96.3
%
Client retention rate
Disclosure: Client retention is measured as the average rate of lost clients to active households over the 2013-2022 time period.
Leverage Our Resources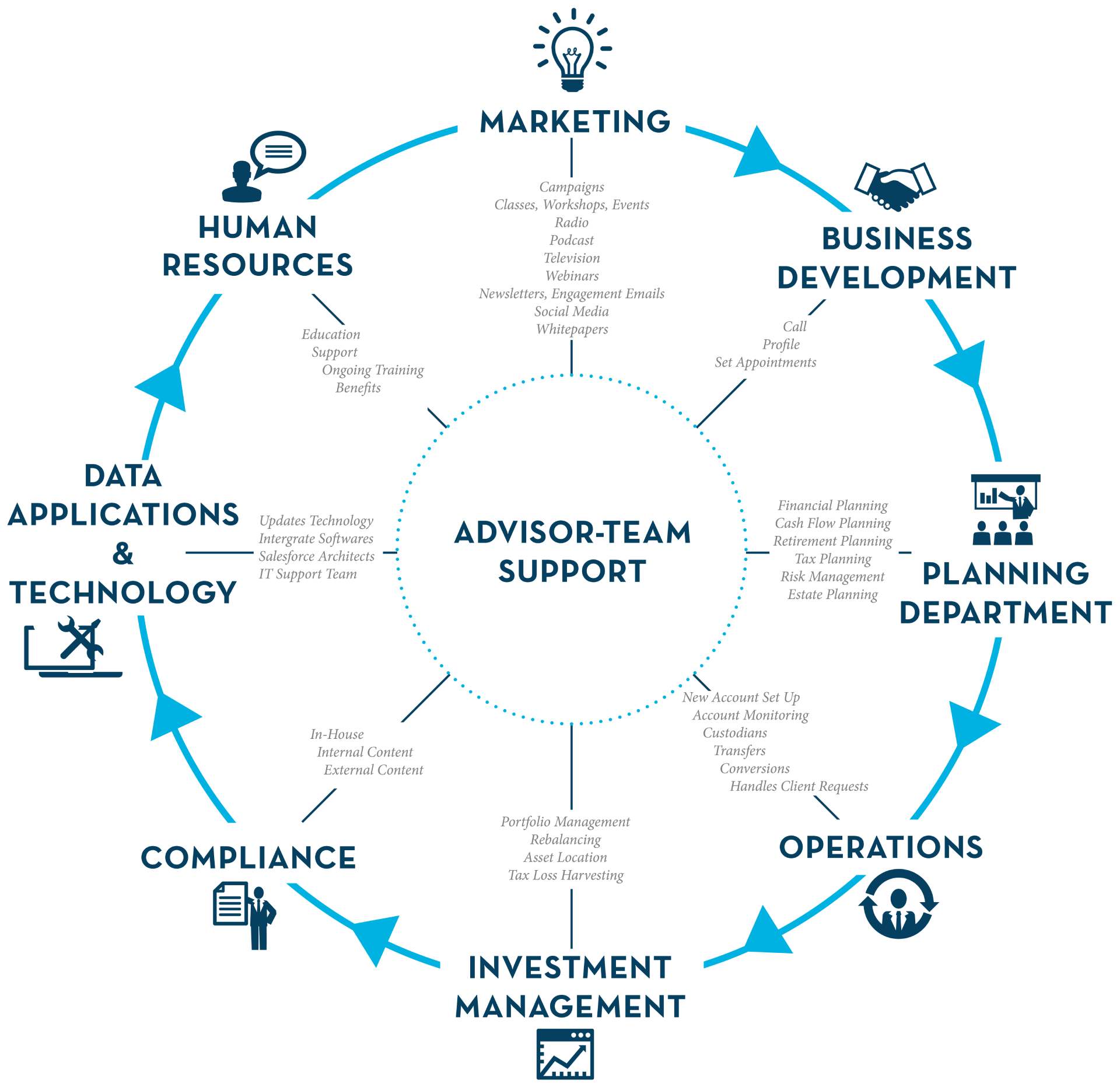 Learn More About Our Industry
Top-notch internal infrastructure, customized integrations and processes positioning the Company for significant scale and growth
Contact Us
2007
Opens Business
Pure Financial Advisors opens doors for business.
2013
1,000+ Clients
Pure Financial is helping 1,000 clients plan for their future.
2021
Partnership with Lee Equity Partners
Pure Financial establishes partnership with Lee Equity Partners.
2022
$4 Billion in Assets
Pure Financial celebrates $4 billion in assets under management.
2023
4,100+ Clients
Pure Financial is helping 4,100 clients plan for their future.
Where We're Going

Demonstrated capabilities in attracting clients due to best-in-class marketing. Pure's proactive organic business development process with proven success that is both repeatable and scalable.

Contact us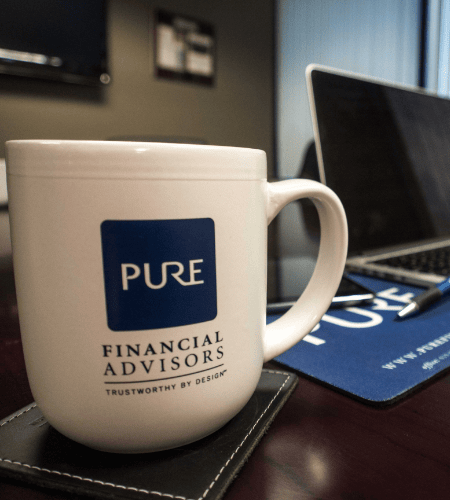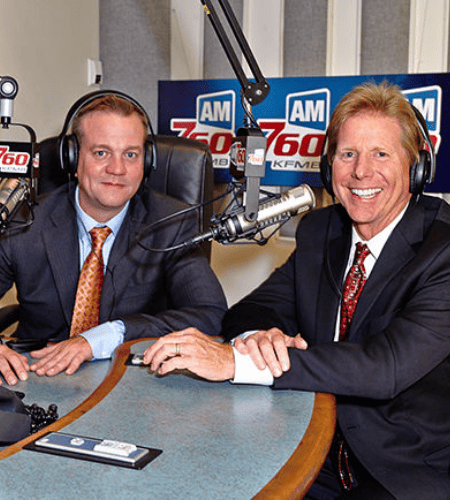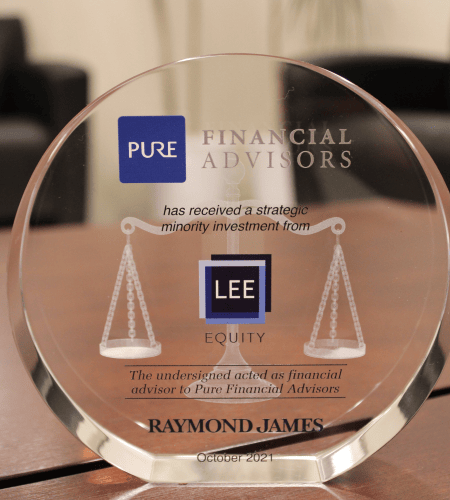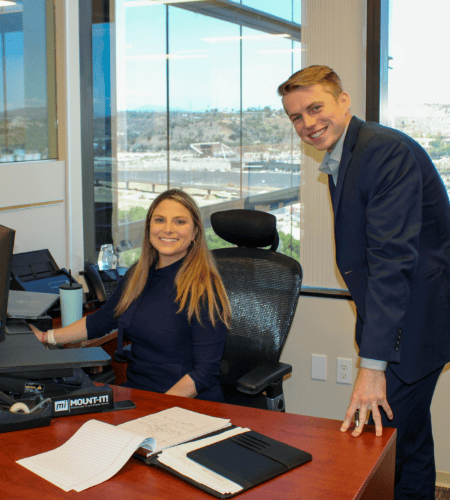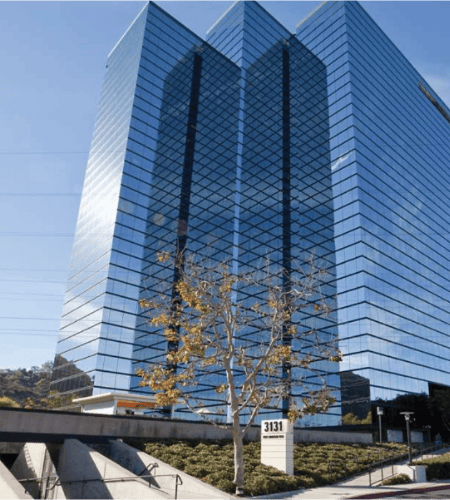 Awards & Accolades
Pure's dedication to superior client service and overall excellence has achieved both national and local recognition by acclaimed journals and websites.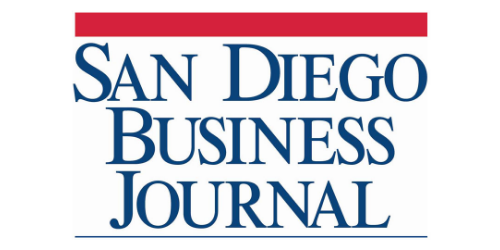 Best Places to Work in San Diego
2016 & 2019-2020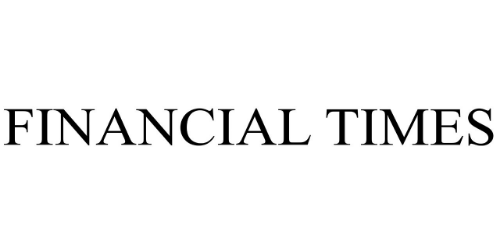 Financial Times Top 300 RIAs in U.S.
2014-2020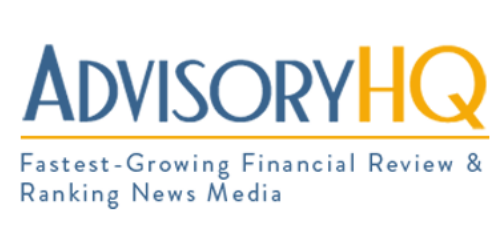 Top 12 Financial Advisors in San Diego
2014-2020
Forbes Best-In-State Wealth Advisor
2019-2020 & 2022-2023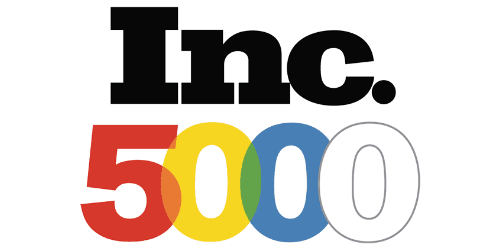 Nation's fastest-Growing Private Companies
2015-2018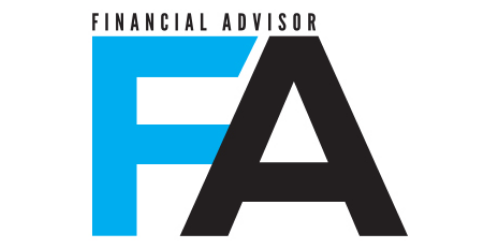 Top RIA in the Nation
2016-2018 & 2020
Top 20 Best Financial Advisors in Los Angeles
2018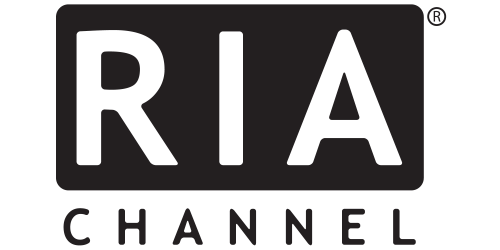 Ranked in Top 100 ETF Power
2021-2023
If you have any questions about the awards listed or designations mentioned, please visit www.purefinancial.com.
Explore Our Service Offerings
Pure's mission is to help clients of all financial profiles achieve maximum net after-tax purchasing power relative to their own unique and changing lifetime financial goals. Pure's service offering is both comprehensive and holistic in nature from a financial and investment planning perspective.
1

Financial Planning

Pure believes proper planning helps clients focus on factors in their control, increasing their probability of success.
Retirement planning around income generation and choosing the right payout strategy
Cash flow analysis
Tax planning, tax-loss harvesting and Roth conversion strategies
Risk management consulting
Philanthropy and estate planning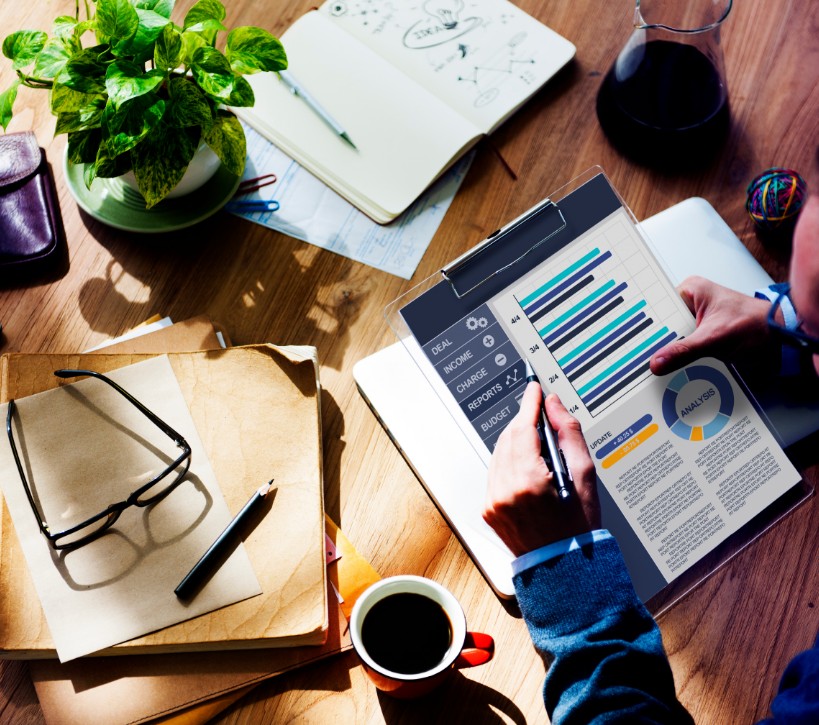 2

Investment Planning

At Pure, our investment advisors base their long-term prudent strategy on the power of capital markets and time-tested industry research. Our asset management services utilize data backed by the science of capital markets. Our research help guides the way to your financial well-being.
Investment portfolio asset allocation with a research-driven approach
Portfolio construction with minimized fees and taxes and a global perspective
Institutional access to the nation's largest managers
Portfolio rebalancing and tax management services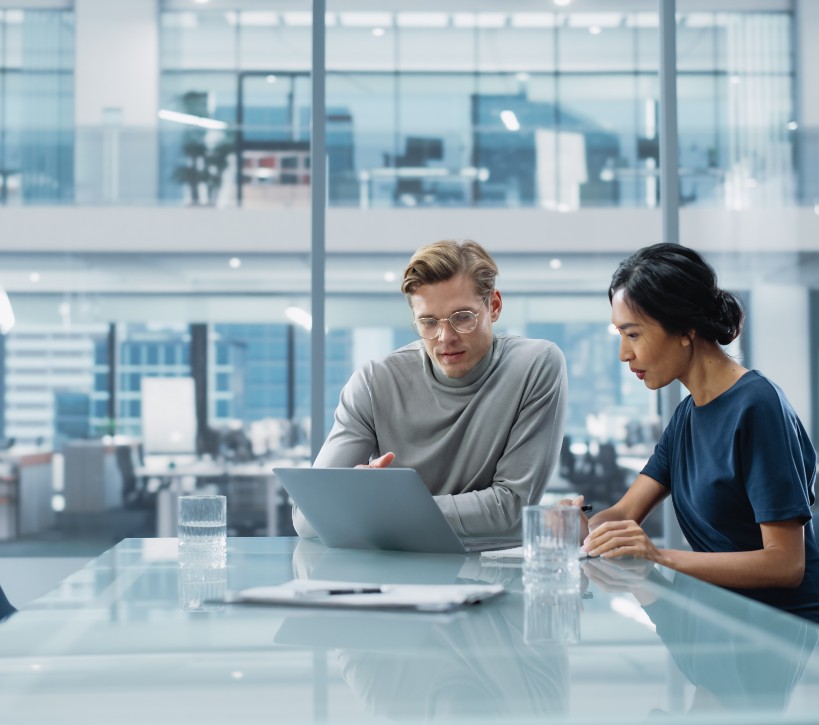 3

Education

Pure Financial puts education at the core of everything we do. We strive to be a financial resource that people can turn to when they need a helping hand.
Array of financial resources including assessments, live events, videos, blogs, white papers and webinars
In-person & online classes offered in multiple geographic locations assisting with a number of retirement issues including life, investment and estate planning, retirement needs and obstacles, etc.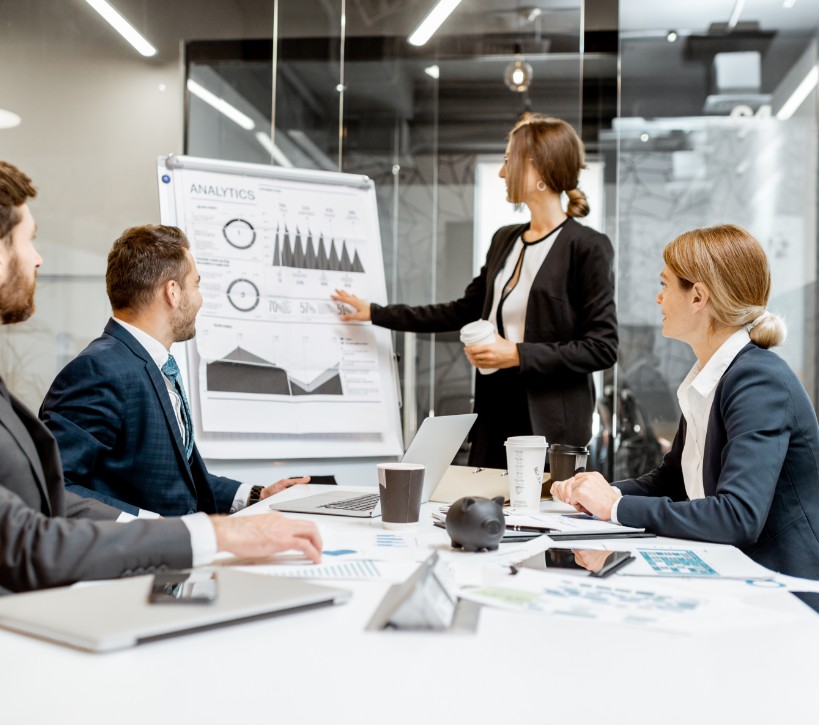 4

Media Outlets

Pure's multichannel approach includes both a content marketing and event marketing aspect to drive lead generation and nurturing.
Podcasts on relevant topics and issues
Television episodes and short video clips with pertinent advice
Diverse perspectives from featured guests
Periodic newsletters
Pure Financial mobile application